Jay Duggin Painting and his team are available 24 hours 7 days a week to complete any job large or small.
Tilt Up Concrete Panel Specialists
Jay Duggin Painting specialise in the painting of Tilt Up/precast concrete buildings. Concrete panels are used extensively in commercial projects today and require specialist treatment. Jay and his team ensure correct procedures are followed from the washing down/pressure cleaning of the building to applying the correct primer, followed by different top coats depending on the desired finish.
Their reliable trustworthy staff are all trained in working at heights and hold their relevant EWP tickets for the larger projects.
You can rely on the staff at Jay Duggin Painting to provide expert advice and services for any new or existing project.
Quality Painting
JDP provides the highest quality on each and every job. They understand how crucial the correct prep work is, using the correct tools of the trade and then applying only premium quality paints to give that superb finish.
Commercial Painting
JDP offers a range of commercial painting services looking after Shopping Centres, Shop Fitouts, Strata and body Corporate complexes, schools and offices. No matter the size of the project safety is principal to all of their members and fellow trades. They ensure their WHS policy is always up to date and staff are regularly trained in all site operation.
Not all projects can be completed during normal working hours and Jay's staff are happy to work around the clock, night shift and weekends to ensure the job is completed on time.
Shop Fitouts
For commercial painting services on projects of any size, Jay Duggin and his team are experienced in shop fitouts. They are experienced and well accustomed to working with other trades people in a busy environment ensuring the schedule is met.
Need a tradesman?
Jay Duggin Painting can organise all other trades from carpenters tilers, plumbers, plasterers and floor experts.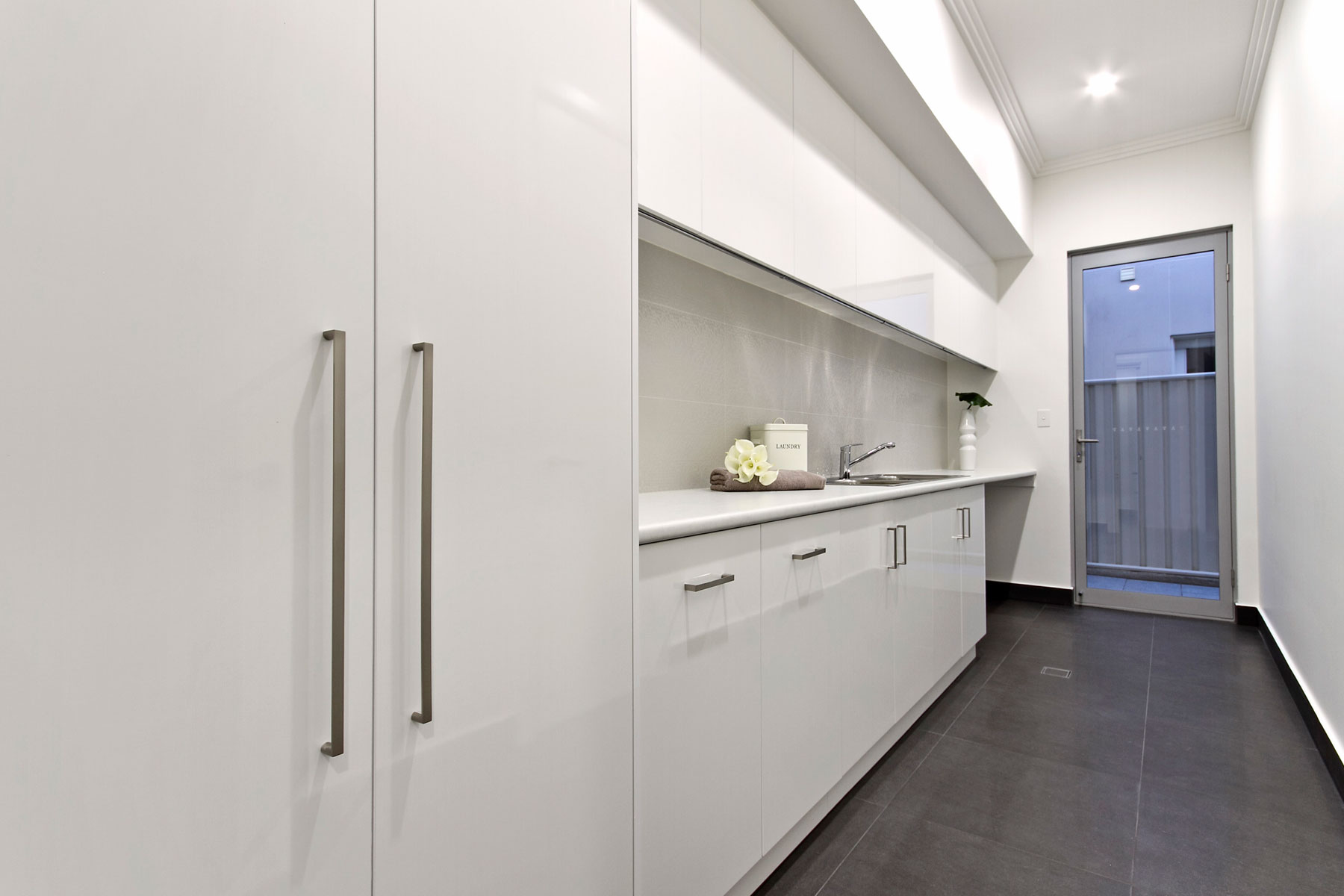 INTERIOR AND EXTERIOR PAINTING
Residential repaints
New homes, extensions/additions
Commercial property
Office fitouts
Shop fitouts
Presale/rentals
Strata and Community Corporations
Nursing homes, government buildings, schools
Concrete floors
Wallpaper removal
Wallpapering
Roof Restorations
Airless spraying
Residential repaints
Precast concrete
Paint removal
Protective coatings
High pressure cleaning
Protective coatings
Work at heights, (Fully trained operators with EWP tickets)
RESTORATION
Heritage Residential repaints
Heritage Extensions/additions
Heritage restorations
Wallpaper removal
COLOUR CONSULTATION
We offer free colour advice in all our home and office painting services. This includes a colour consultation followed by colour samples applied to large surfaces instead of the usual small colour chips.
Call us today! 0411 354 511